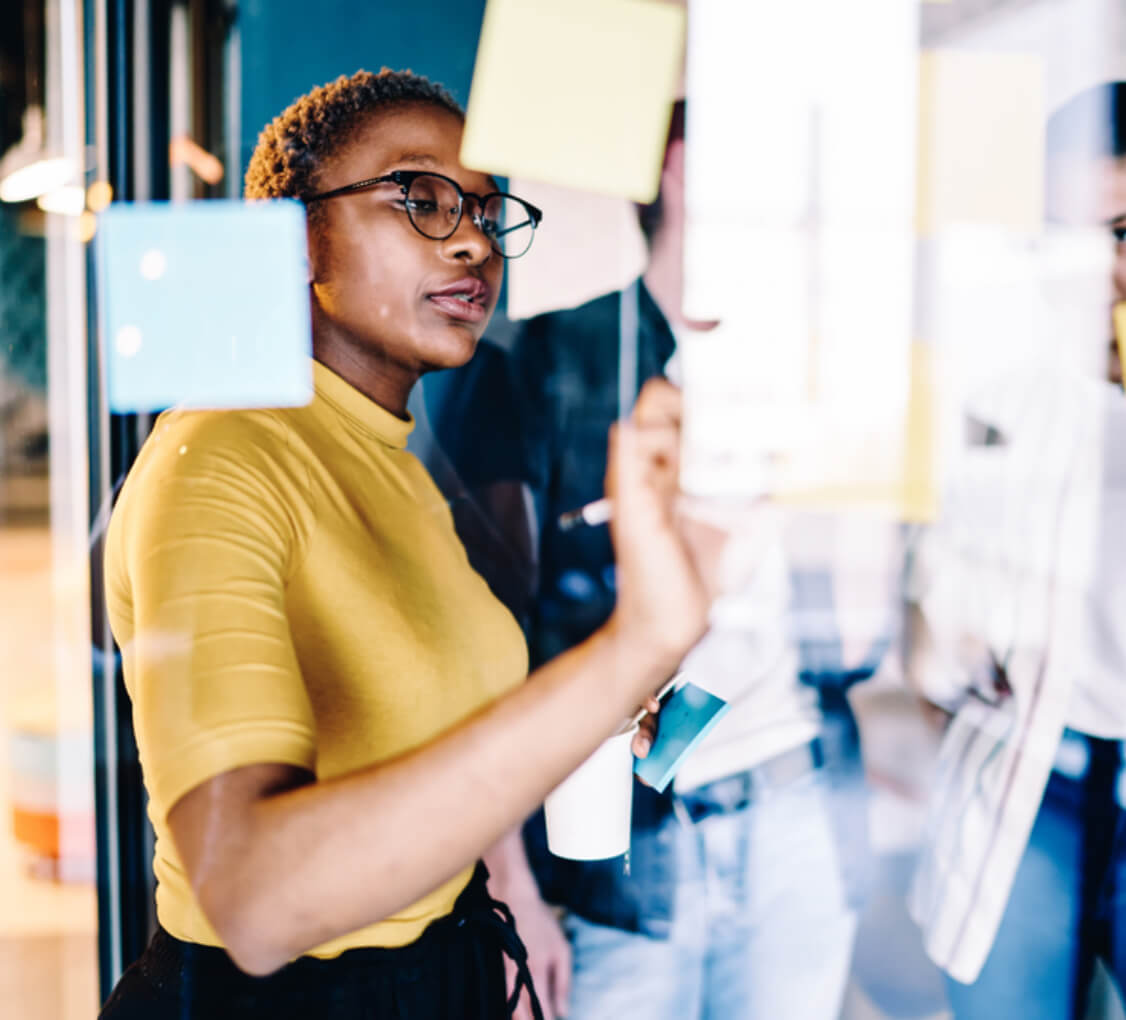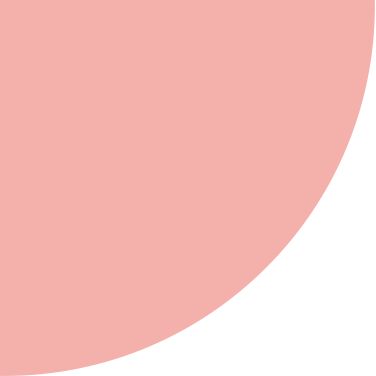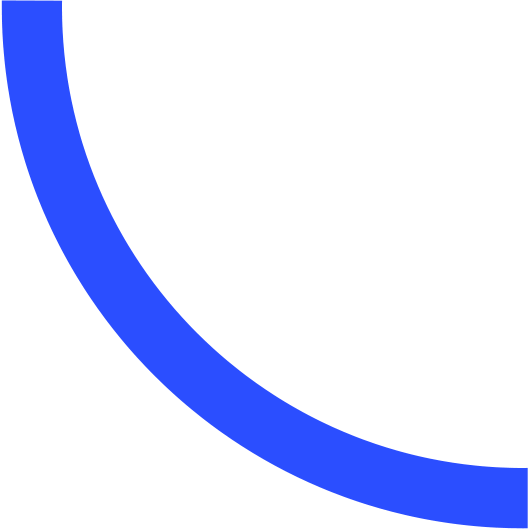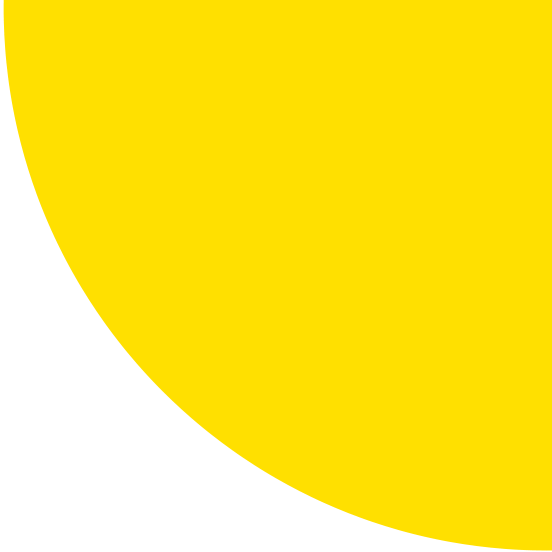 Here's What Our Team Does
We help our clients to grow with 30% more hike compare to their previous business by providing mobile app and integrated cutting-edge solutions to engage their customer in a better way. We believe in transparency, integrity, smart work, eagerness, and professionalism to get things done. Leverage the power of digital technologies to unleash your business potential by harnessing Bordo agile development services
About Bordo Group
Web Development
We work hard to build great websites and even harder to build great relationships. Brilliant websites begin with Bordo Group LTD.
We specialize in creating powerful websites that are compatible with the latest devices. Being a group of professional web designers and developers, we are dedicated to creating effective and engaging solutions.
Services
Website
Web-App
Web-Portal
CMS
Integration
Plugins
Industries
E-Commerce
Banking
Advertising
Startup
Enterprise
Technologies
HTML5
CCS3
JS
PHP
Python
SQL
Custom Software Development
Our strong knowledge of multiple domains enables us to design and build unique solutions that address the needs of our clients with accuracy and help them fulfill their business goals.
Depending on your needs and goals, you can choose one of our flexible software development models ranging from directly managed dedicated teams to turn-key product development.
Services
Software Engineering
Advanced Technology
Solution Operations
Consulting
Maintaining
Businesses
Office-work
Multimedia
Industry-specific
Enterprise
Startup
Technologies
C++
.Net
Python
Javascript
AWS
SQL
DevOps
A successful DevOps model is based on four key building blocks: Developing, Building, and Testing, Deployment, Operating, and Monitoring. Bordo can do it for you!
Use all DevOps services or select the one you need to complement existing workflows. Deliver solutions to your users faster with reliable, flexible tools to plan, track and discuss work with your teams.
Services
IT infrastructure
Consulting
Integration
Deployment
Monitoring
Management
Tools
Git
Kubernetes
Docker
Jenkins
Selenium
Puppet
Projects
Could-Based
Outsourcing
Security
Automated QA
Online Project Management
Our online project management services make collaboration easier. We use innovative technologies to expedite your workflow and enhance your team's communication.
We'll provide your team with all the tools you need to manage, divide, and conquer. Our team will customize your site to match your company's branding. Every member of your team will be completely in the loop about any update.
Services
Planning
Scheduling
Executing
Tracking
Controlling
Tools
Jira
Confluence
Trello
Monday
Asana
Wrike
Methodologies
SCRUM
Kanban
Waterfall
CPM
PRINCE2
Web Design
At Bordo, we know that you don't just want a website that works – you want a website that builds a true customer experience that keeps users interested and continually draws them back.
If your website isn't mobile-friendly, is outdated, doesn't convert visitors into leads, or simply isn't up to your satisfaction, you need professional website design services to make the process easy. What makes us different? We work with care and live by our values.
Services
Prototypes
Wireframes
UX Design
UI Design
Tools
Sketch
Adobe Illustrator
Adobe Photoshop
Figma
Principle
InVision
Projects
Websites
Mobile Apps
Web Apps
3D/2D
Identity
QA & Testing
QA and Software Testing services help companies to ensure that their software is fully functional, reliable, secure, and user-friendly.
Our company is ready to take up a testing project of any scale and complexity, introduce an efficient quality assurance process, and enhance your software quality management strategy. Learn what is high performance so you can execute flawlessly.
Services
End-to-End Testing
Project Testing
QA Consulting
Quality Assessment
Tools
Xray
Testpad
21
Squish
LambdaTest
Appium
Projects
Web Apps
SaaS
Mobile Apps
Desktop Apps
Data Warehouse
Interested in working with us on a project?
Gain time to focus on growing your startup, and save money on hiring full-time employees or dealing with freelancers. Plan a visit & have some coffee!
Get a Quote